January 11, 2021
Thrilled to be interviewed by Susan Hay on Making a Difference, Global TV. It certainly made a difference to us!
January 13, 2021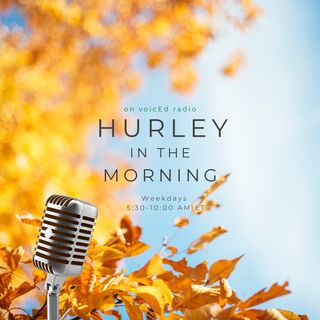 Shout out to Stephen Hurley for having Sylvia and me on Hurley In The Morning to talk about Writing the Rollercoaster. The support is greatly appreciated!
Have a listen here:
https://www.spreaker.com/episode/43096480
January 22, 2021

Thank you to Kathy Yanchus at the Burlington Post for her piece in the Friday paper. https://www.insidehalton.com/news-story/10307690-burlington-author-looking-for-your-covid-19-pandemic-stories/
January 30, 2021
Thank you to Jeff Mahoney and the Hamilton Spectator for featuring Writing the Rollercoaster in the Saturday edition!